So Low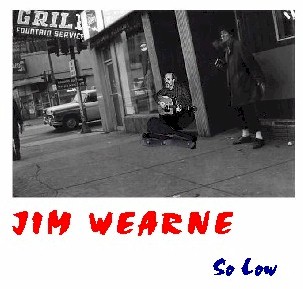 Containing everything from simple versions of Cornish favorites to Pop, Blues and even Surf music. Everyone's sure to find something they like on this one.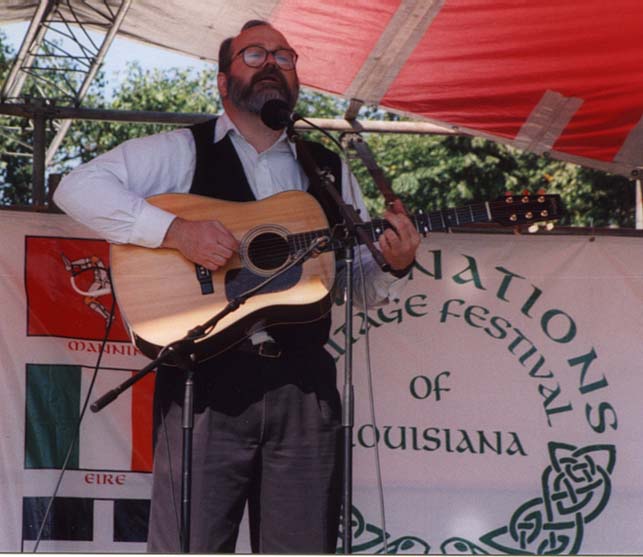 LIST OF TRACKS: (Click a title to hear a MP3 sample)
Because I'd Be at Home - An original song about the longing to return to Cornwall that all who leave there feel.
As Eve Was Walking - A new translation (Thanks Navan) of an ancient Cornish song about Adam and Eve.
The West Coast of Illinois - A double homage to my Home State and to one of my musical idols, Brian Wilson of the Beach Boys.
The White Rose - A Cornish favorite, performed without embellishment, from the heart.
Cousin Jack - Written by the great Harry (Safari) Glasson - Dean of contemporary Cornish Songwriters. Thanks to the studio, Robert Rose and I have become a male voice choir!
He Seems O.K. - An ironic sortie in the Battle of the Sexes. I play all instruments on this one.
Flora Day - May 8th, every year in Helston. A wonderful day of celebration of the return of Spring. I was there in 2002 and wrote a song (well - the words at least) about it.
Palmettos and Pines - A song I wrote as an excuse to have the great "Mouse" Morehouse play his pedal steel guitar for me once more.
A CORNISH NAME SONG - An old Texas tune with words to warm a genealogist's heart.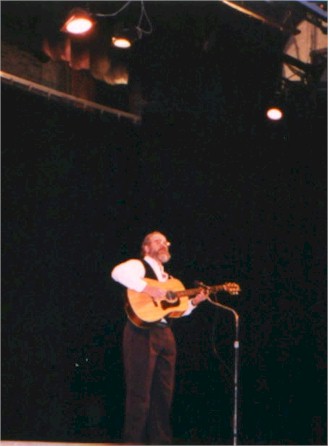 Move Your Feet - A Blues number I wrote just for the fun of it.
Hal-An-Tow - A rendition of a very very old traditional Cornish street song. Anybody who's been to Flora Day will know what the whistles are in it for.
Fire in the Heart of the City - I'm from Chicago, and this is my song to my city.
TO ORDER:
Use the CDBaby link below to order via credit card on-line.
(The best way to order if not paying with US $)
Or-
Please send a check for $10.00 (US$) plus $2.00 shipping per CD
TO:
MR. BEAR ENTERPRISES
2521 Spring St.
#2906
Woodridge IL 60517
U.S.A
Back To Cornish Music Info and links