Me and Cousin Jack


"…if you love unusual folk songs, you'll surely find a few of these to your taste."
(Steve Winick- Dirty Linen)

We went back into the studio to record some more Cornish favorites,
as well as some I have written about Cornwall and some others that I wrote just for fun!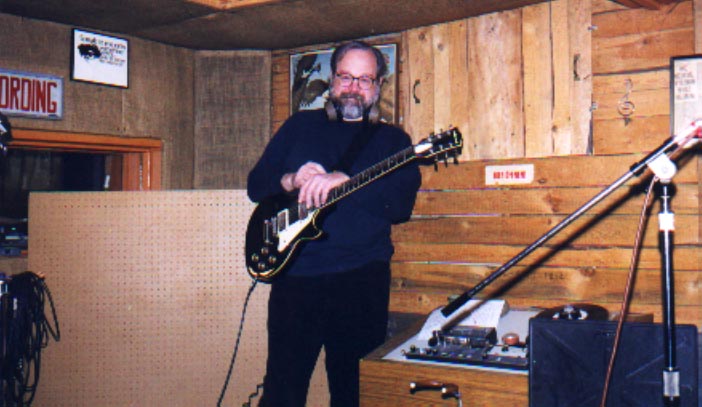 List of tracks: (Click a title to hear a MP3 sample)
The Callington Ringers
A team of Cornish church bellringers wins a competition - and the rematch.
Old Johnny Bugger
An old rapscallion finally finds a woman who will have him, and soon finds out that Heaven won't!
(The guys in the studio call the style of this one "Cornish Zydeco!")
Sweet Nightingale
One of the most popular and well-known of Cornish songs. The first one I ever learned.
You Can't Call Up Jesus On Your Carphone*
An Ol' Boy lets it be known what he thinks of cel phone users. A brave foray into Country music.
"…the funniest song is another country-tinged number, "You Can't Call Up Jesus on Your Carphone," a cautionary anthem about carphone crashes." (Review in Dirty Linen)
Betsy Watson
A very old song with a warning that still holds true.

Goin' Downtown*
A young man with a lot on his mind and nothing in his pockets seeks solace.
A blues number (Hey- I'm from Chicago after all!)

"Goin' Downtown" and "The Girl of My Dreams" are nice, depressing songs in the blues and country modes, respectively. (Review in Dirty Linen)
The Girl Of My Dreams*
A wistfully semi-autobiographical country tune.
The Fox
You know this one - but did you know it's from Cornwall?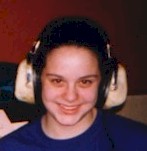 Cadgwith Anthem
Also called The Robbers Retreat - very old, very lovely.
All the World Around*
How things look to one folksinger.
1497*
The story of two marches, 500 years apart, from Cornwall to London.
My Goodness, My Guinness*
In praise of good stout.
Truro Agricultural Show
A promo for a fair of years past that featured bucolic beauties and beasts.
The Old Town School Song*
Winner of a long-ago theme song contest for the Old Town School of Folk Music in Chicago.
The Tin Mines Of Cornwall*
In early 1998, 3000 years of Cornish tin mining ended. I wrote a song about it.
"The Tin Mines of Cornwall"… is beautifully written, describing the mines as "Older than Christ and deeper than Hell." (Review in Dirty Linen)
(* songs written by Jim Wearne. All others Cornish traditional.)
About the title- Cornish folk throughout the world are known to each other as "Cousin Jack" and "Cousin Jenny." Me and Cousin Jack refers to the fact that I do some of these songs as a "Cousin Jack"- and some just as me.
---
TO ORDER:
Please send a check for $10.00 (U.S.) plus $2.00 shipping and handling per CD.
(I regret that, due to new and annoying bank policies, I am no longer to accept payment in anything other than US Dollars. Customers abroad will find that a MoneyGram, which you can purchase in your local currency, will be your best solution. Exchange to US $ happens en-route to me.)
TO:
MR. BEAR ENTERPRISES
2521 Spring St.
#2906
Woodridge IL 60517
U.S.A
Back To Cornish Music Info And Links