Here are some links that will lead you to a lot of information about Cornwall and things Cornish: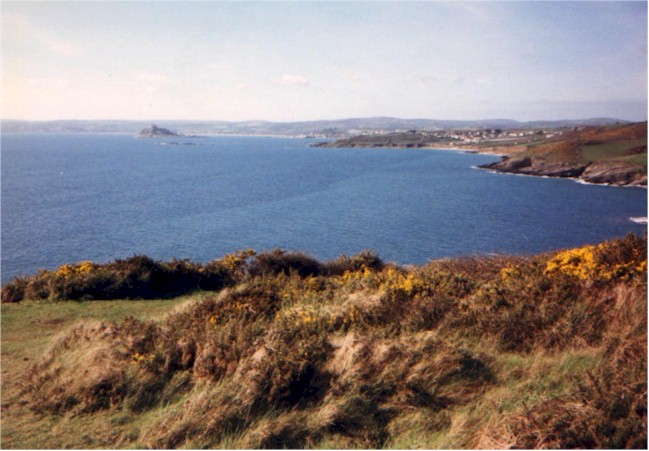 Your suggestions for additions to the list are welcome- send me the url!

A link to Cornwall Information, Cornish History, Accommodation, Photos, Reviews and more

Here's a true Cornish site about true Cornish culture - put together by the true Will Coleman

Here's a link to a brand new free advertising site that promises to be a very complete resource for all things Cornish.

For a great and very truly Cornish product, click here - I've got this myself, and it's wonderful!

Here's a link to Polperro Press - http://www.polperropress.co.uk/ -a fine publisher with many titles of interest, regarding Cornwall and much more.

A site with great pictures of Cornwall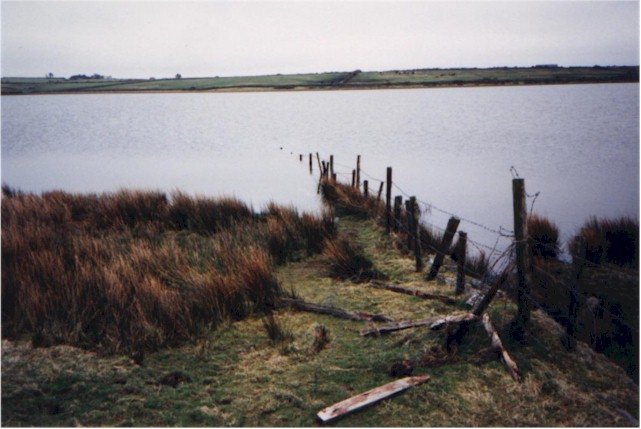 Have a look at this Cornish company for an interesting product

Here's a site from a very innovative troupe - Bedlam Theatre Company of Cornwall

Current Cornish news and information here!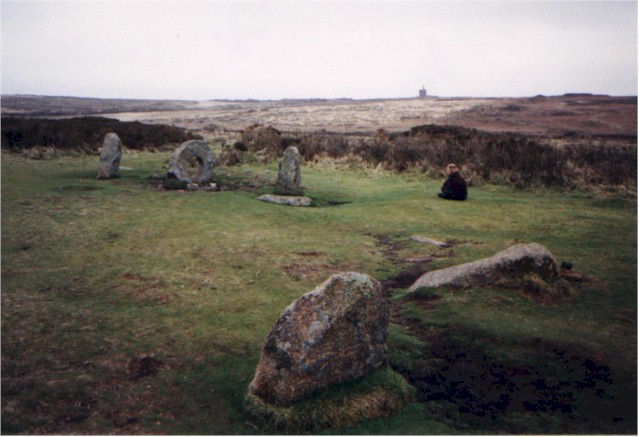 Check out this wonderful performing arts venue in Truro!

CORNWALL ONLINE - HOME PAGE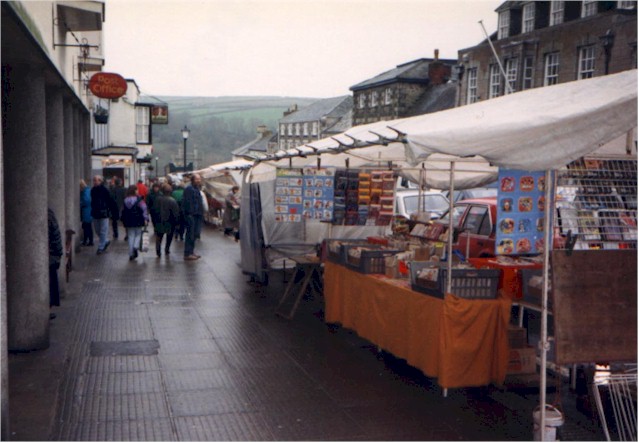 CORNWALL CONNECT

CORNISH CONNEXIONS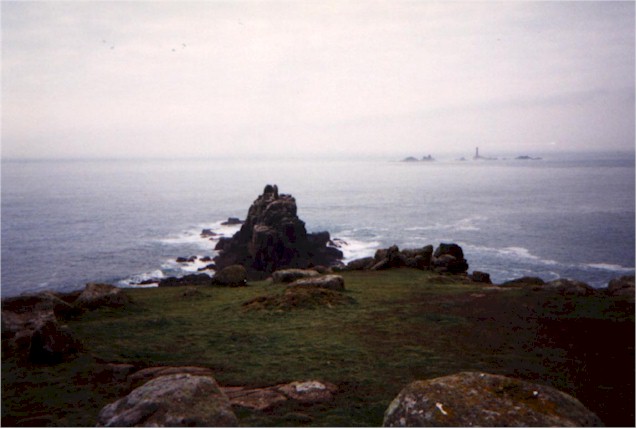 CORNISH LIGHT- A LOVELY SITE WITH PICTURES AND INFORMATION

A WEBCAM WITH A LOVELY VIEW OF FOWEY



A SITE FROM WHICH YOU CAN ORDER CLOTTED CREAM!

SOCIO-POLITICAL VIEWS AND DISCUSSION ON CORNISH RIGHTS AND IDENTITY