MUSIC LINKS
Your suggestions for additions to this list are welcome - Send me the URL!
- One of the premier folk venues in the Chicago area (or anywhere!) Two Way Street Coffee House in Downers Grove.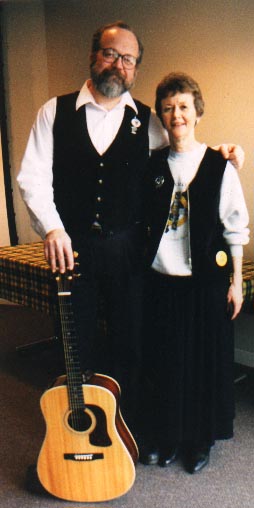 -WFMT'S MIDNIGHT SPECIAL HOSTED BY RICH WARREN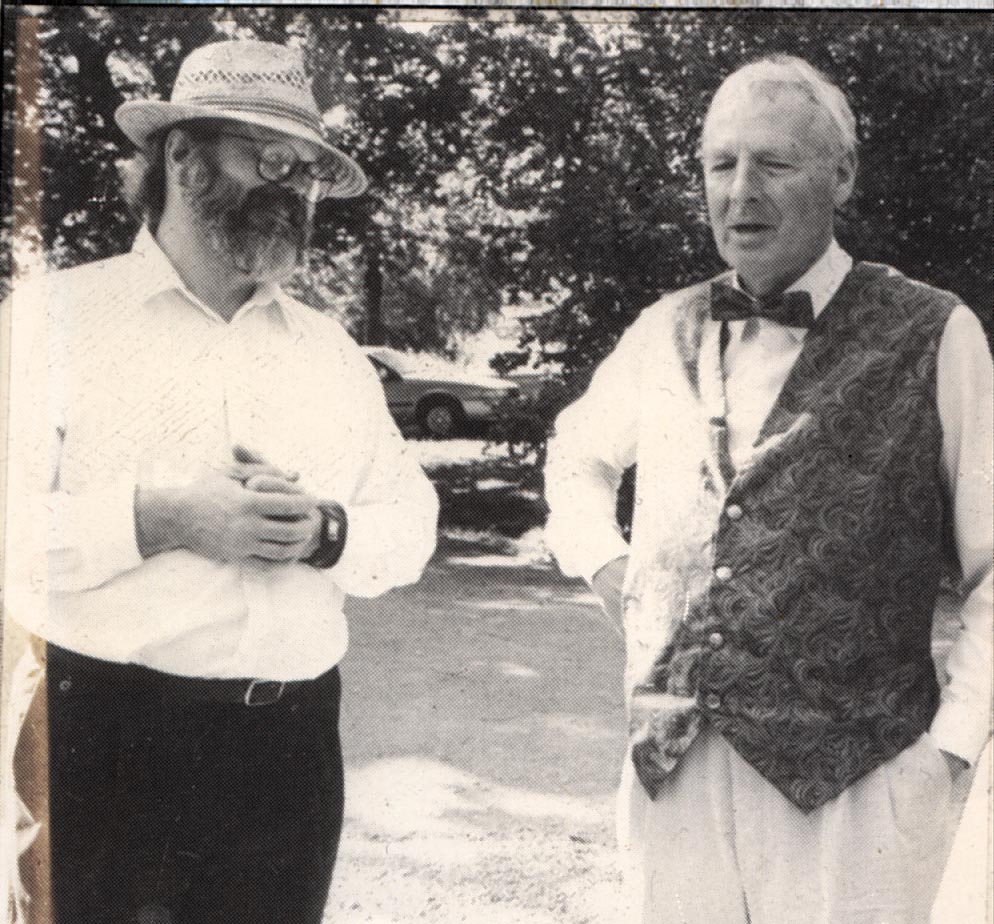 Me and Consummate Cornishman Chris Ridley in Mineral Point, Wisconsin, some years ago judging by beard color.
-MAPLE STREET CHAPEL FOLK CONCERTS